The bag lining material turned out to be EPE Foam ! !
by:Veinas
247 browse
Time required for reading:1
EPE foam extrusion line is another new type of environmentally friendly packaging material after foam sponge. It has low density, good flexibility, and strong elasticity. It has become a significant feature of EPE material and widely used in the elastic lining of handbags and bags. Also has gradually been widely used in luggage lining.
Bags are divided into sports backpacks and roller trolley cases. Backpacks are practical in the market and a classic bag style that will never go out of fashion. It is loved by a wide range of people in the market and has many applications in life. Traveling and going out. For shopping, the load is large enough and easy to carry, especially for people who need to bring a lot of items, and it is practical.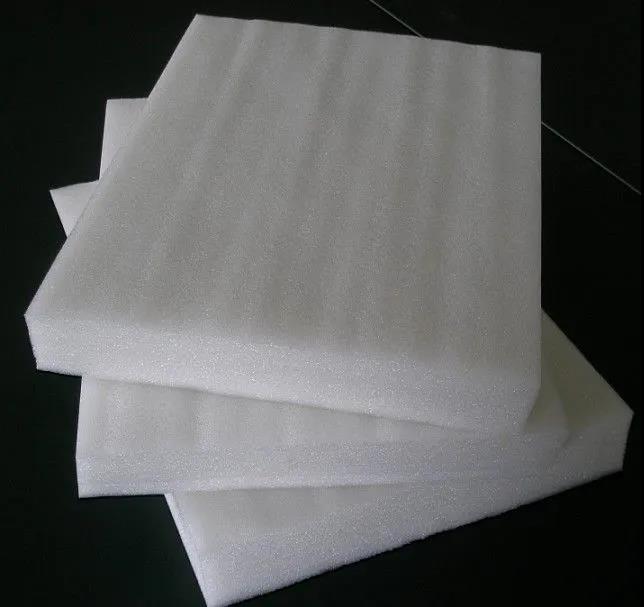 In addition to its practicality, a high-quality luggage, if the straps on both sides are made very well, and the load-bearing capacity on both sides is strong, the bag will not feel tired when it is carried. Therefore, the inner lining of the shoulder straps on both sides uses EPE material as a pad, which has better functions. First of all, the expanded polyethylene material has good air permeability, and it solves the sweat problem of the shoulder straps on both sides of the backup very well. In addition, the foam is light and elastic, without adding extra gravity, and the elasticity can also relieve the pressure from the backpack. It is better for people who climb mountains, travel, and walk.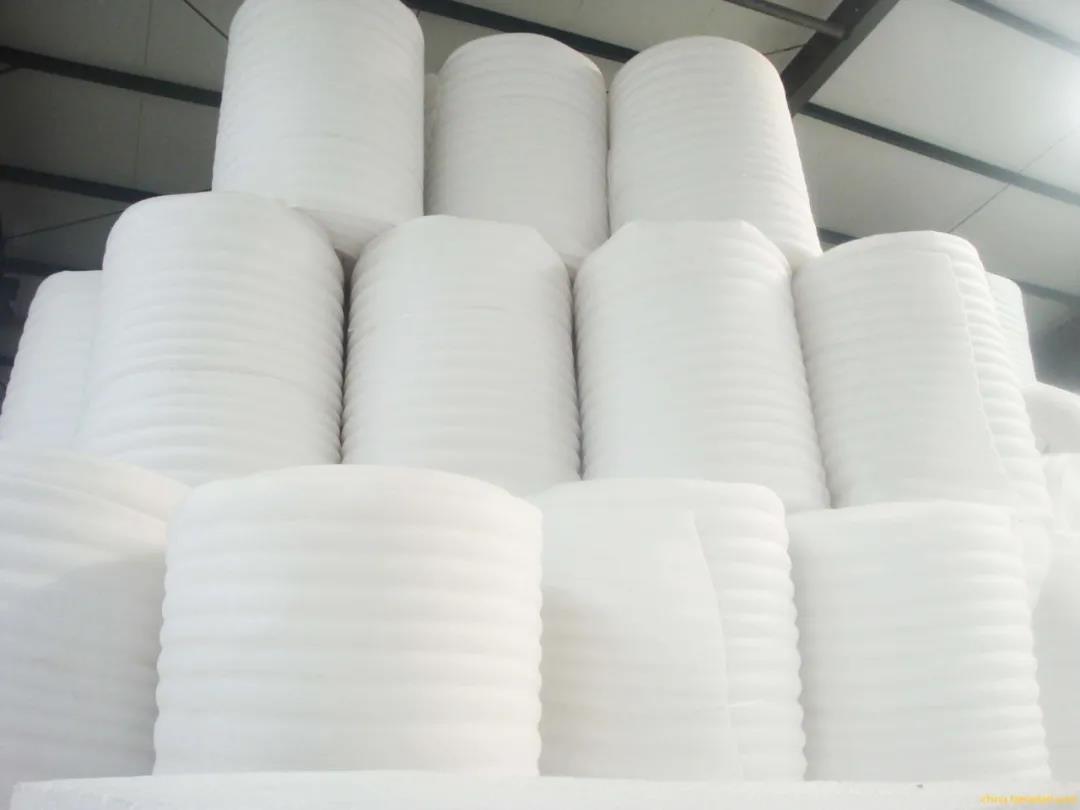 EPE foam produced by Huasu Machinery Veians has been sent to all parts of the country and overseas. There are epe foam gaskets, pe foam wrapping bags, polyethylene foam protective films and other types. EPE gaskets play a filling role to protect the fullness of luggage transportation, and the other is placed in the inner pads on both sides of the backpack to decompress and distribute gravity. The outer layer of the more high-end bags will be wrapped with foam bags for beauty and cleanliness.
EPE foam has been widely used as the lining material for luggage, what are you waiting for?
Submit successfully
We will review as soon as possible