EPE Foam sheet machine is mainly used to produce EPE sheet.Polyethylene foamed sheet/film, also named as pearl cotton, is a kind of new-type packing material with the features of dampproof, shockproofing, sound insulation, heat preservation and good plasticity.
Veinas machinery EPE Foam sheet machine is of advanced structure with reliable performance and high-grade automation. It is easy to handle and maintain.And its output is high, being the preferable model compared with the domestic similar machine in performance and price.
The products made by this equipment are widely applied to the packing industry, such as the electronic circuit board, making mattress, Elelectronics packing,electric products, high-grade furniture, motorcycles, shoes-making, wooden floor, cases and bags, hardwares, bicycles, automobiles, pottety,glass wares etc.
Why choose our EPE foam sheet machine ?
A.Product customization quality leadership
High configuration and Strict requirements.The main electrical configuration both famous brand in domestic and abroad..The mechanical part of the material workmanship is very elegant and each part and every detail are carefully checked to ensure long-term and efficient use of the equipment.
B.The craftsman spirit of professional
China manufacturer of EPE foam packing machine since 2013.The best epe machine including EPE Foam sheet machine,EPE Foam Tube/Rod/Profiles Extrusion Line,PE Extrusion Laminating Machine etc is made in our factory. EPE foam machine not only have covered all over China, but also have exported to many countries.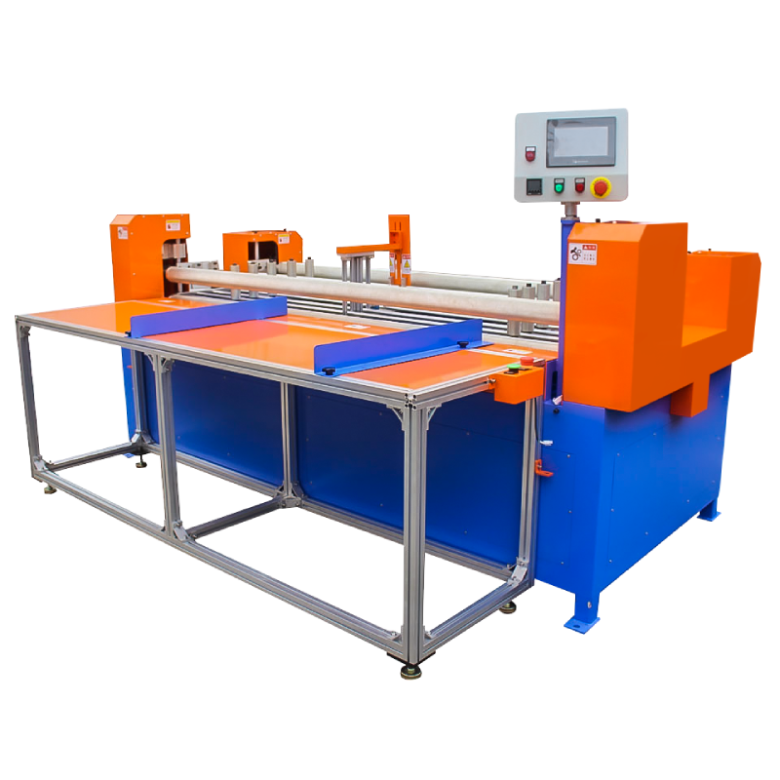 C.Independent productionresearch and development
Our engineers have years of experience in epe foam sheet cutting machine.Our persons are rofessional,enthusiastic and responsible
D.High foaming rate and light weight have great competitive advantages.
The density of 0.5mm thick sheet is 16 kg/m3 and even down to 15 kg/m3.The only famous trademark in epe foam packing machine of china.
E.Our EPE machines are of high cost performance.
Factory Test Verification And Flexible Payment It's our duty to install and debug the products and train the customers for free until they learn how to use it.
F.Each device undergoes a rigorous testing procedure and factory customers participate in the test machine.
Only after satisfaction is it paid for the full amount of money. This will enable customers to resolve their concerns.
G.Comprehensive satisfaction service,after-sale worry free
We offer you the using technological consultation of professional Veinas epe foam machine, perfect after-sales service team in order to help you solve problems quickly.We answer clients' requests within 12 hours