EPE pipes are easily broken and it can also be degraded and decomposed after being exposed to the sun. In order to solve these problems, we can coat a layer of PE film on the surface of the EPE pipes so that they can be more wear-resistant and sun-protective.
The foam pipe coating machine (extrusion lamination machine for pipe) can coat the PE film on the surface of EPE pipes. Its screw melt and plasticize the PE materials, then extrude it through the die head and mould. The extruded PE material sticks to the surface of EPE pipes and by water cooling, it forms the layer of protective plastic film.
Foam pipe coating machine (extrusion lamination machine for pipe) developed by Veinas epe foam machine is designed to co-extrude a skin on foam pipes directly after extrusion. The unit can coat two streams of pipes in parallel with pipe diameters from 20-200mm.The thickness of extruded film can be adjusted. If you want to laminate different colors of film, you can add master batch to the raw materials.
EPE Foam Sheet Bonding Machine(epe foam thickening machine/plastic foam thermal wire bonding machine) is a deep processing equipment for EPE foam sheet products. It is mainly used for bonding thickening and compound thickening of EPE foam sheet. It is to fuse two or more layers of EPE pearl wool foam sheet to achieve the purpose of increasing the thickness. It is also possible to compound the OPP and the coated woven bag with the pearl wool PE film. The epe machine is reasonable in structure, high in production efficiency and simple in operation, and is an ideal equipment for producing thick materials.
EPE Foam Cutting Machine is mainly used for automatic trimming and fixed length cutting of pearl wool sheet after compounding, and can cut pearl wool coil, sheet, EVA and so on. The machine adopts advanced microcomputer control, reliable performance, fast cutting speed, maximum cutting width of 2 meters, can meet various specifications, greatly improve production efficiency and reduce production costs.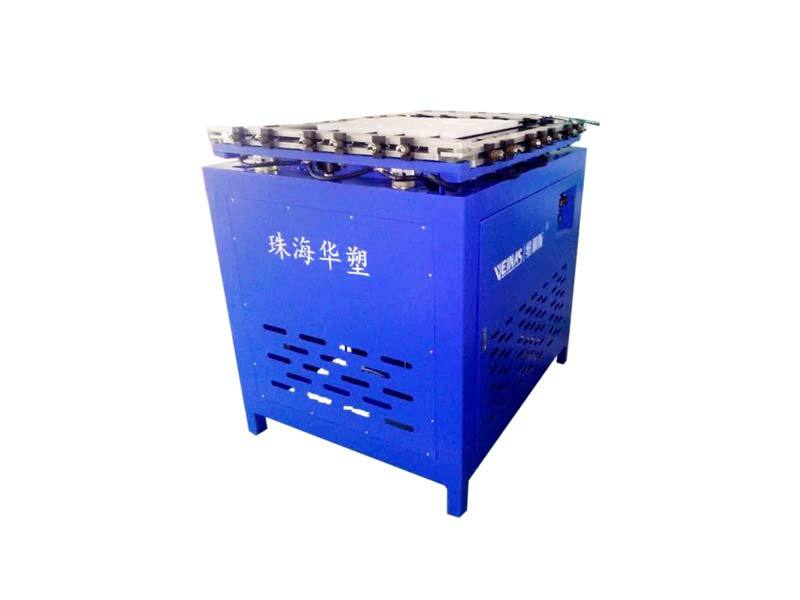 EPE Foam machine is the thermal insulation which is made from synthetic polyethylene by using advance technology. It's thermal conductivity is a low as 0.30 w/mk. The structure is composed of small closed cells evenly hold tie together which make the foam to have very low permeability. Polyethylene has the property of chemical resistance, fire retardant low smoke emission non toxic and durability.
EPE Foam Sheet Coating Machine(EPE foam sheet Laminating Equipment) is mainly used for the surface layer industrial laminating machine of EPE foam sheet (film) and membrane with aluminum foil, paper; the laminating material can be selected from PE film, aluminum film, plastic coated paper, plastic coated cloth, etc. It can also be specially customized by the user.
EPE Foam Sheet Coating Machine,EPE foam sheet Laminating Equipment
The embossed sheet is mainly used for floor film, floor heating and geothermal, and making electronic instrument packaging bags. The film-laminated foam sheet (film) has a thin and transparent plastic film on the surface, which makes the surface brighter and improves the strength. It is moisture-proof, waterproof and has a good surface finish. It can print text and pictures, improve product quality and broaden the product. The application field not only improves the gloss and fastness of the pearl wool, but also prolongs the service life of the pearl wool.
At the same time, the plastic film has the functions of anti-fouling, waterproof, abrasion resistance, folding resistance and chemical corrosion resistance. Significantly improved the grade of the product packaging and added value. Widely used in luggage lining, life jackets, wooden floor mats, car sunshades, motorcycle sunscreen cushions, household appliances, precision instruments, high-grade porcelain and other products packaging.