EPE Foam Extruder
by:Veinas
1073 browse
Time required for reading:1min
Veinas EPE Foam Extruder Line (Veinas Expanded Polyethylene Foam Extrusion Line)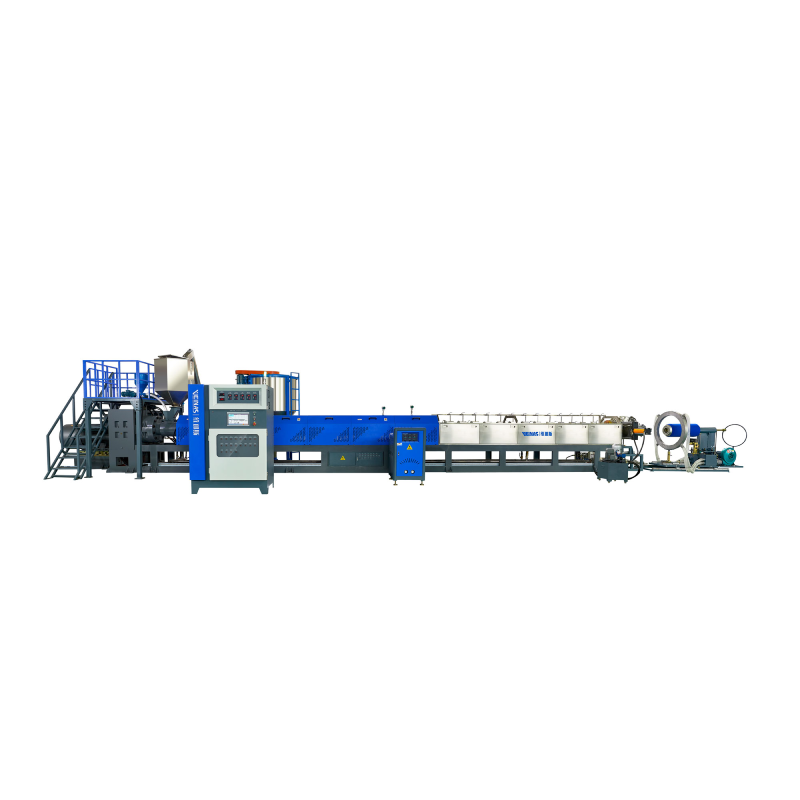 The EPE Foam production line is an equipment for continuous production of expanded polyethylene foam sheet. EPE foam sheet has the characteristics of lightness and softness, so it has excellent properties such as shock absorption, impact resistance, good elasticity, and waterproof. It is a new type of packaging material that has developed rapidly in recent years. It has been widely used in household appliances, apparatus, handicrafts, furniture, footwear, computers, woodware, glass, ceramics and other products pressure-proof, anti-collision packaging.

EPE Foam Extruder Advantages:
1. Screw material and hardness are leading domestically. Combined with Huasu's (Veinas) independent frame, the service life of the screw exceeds 1/3 of the same industry!
2. The use of screw direct connection saves 20% energy consumption than the same industry!
3. The high temperature melting section adopts ceramic heating, which saves 10% energy consumption and is safer!
4. The electric heating plate is controlled by full numerical control, leading the industry!
5. Die head adopts internal and external circulation double loop cooling method, temperature control is more accurate and safer!
6. Grease pump design is safer and more beautiful!
Video:
Submit successfully
We will review as soon as possible